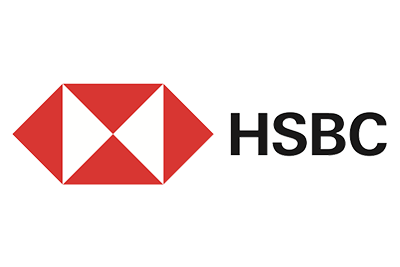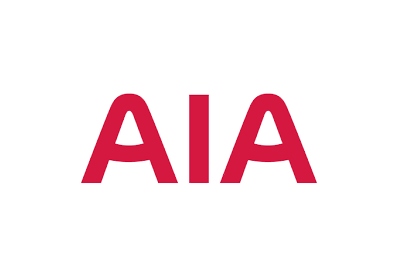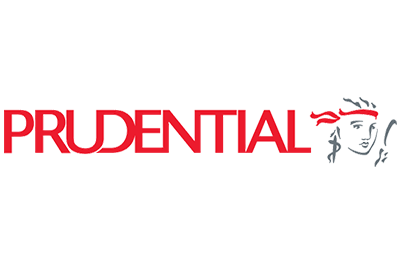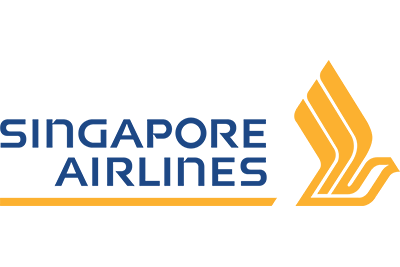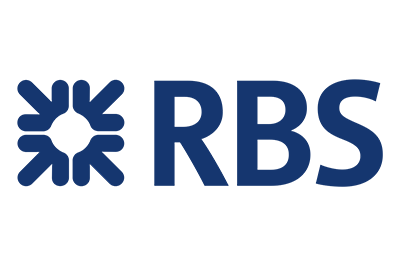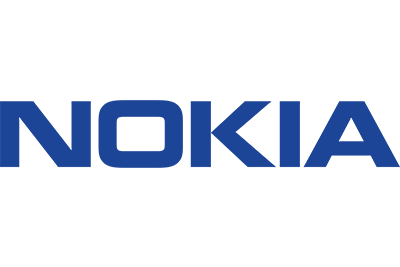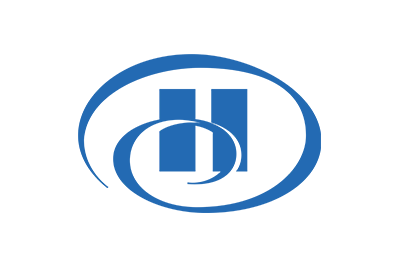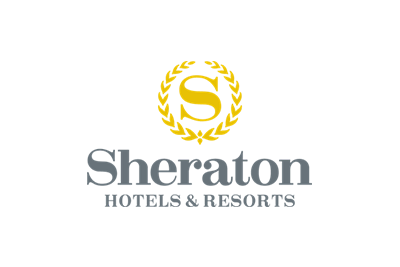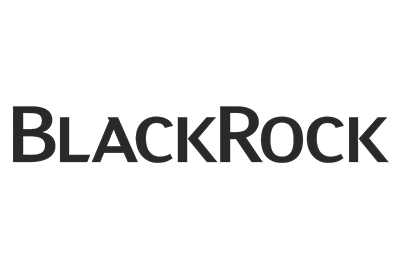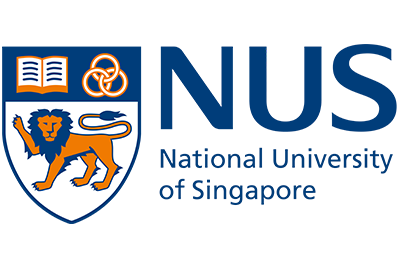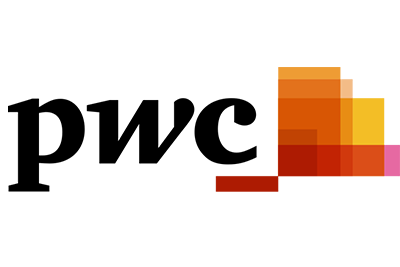 If you'd like access to
More videos & audios, do fill in your details here …
Nipa Barber
"Marion, thank you for the results of the Enneagram test. I found it useful and informative and it made me think about my personality and how I interact with others, especially my family. It really did bring home some truths about my way of making others dependent on me as a key part of my core style and how I overlook my own needs. This is something I can now work on improving.
I was a bit sceptical at first about it, but reading the report has made me realise it does make sense, particularly the fact that we have some of the other styles in our personality, which reveal when we are stressed or relaxed. It was in fact far more accurate than I expected and it is certainly helpful in my pursuit of self improvement.
I'd like to add that you are a patient and caring coach who gives the time, knowledge and explanation willingly and passionately and it is a pleasure to learn from such a committed teacher. Many thanks."
Desmond Teo – Career Advise at NUS Career Centre
"We are constantly trying our best to prepare our students well, starting with getting to know themselves better. We have engaged Marion and she has helped the students understand who they are and what they can do with the gaps. Marion has been really engaging and the students became more aware of themselves and even come to her personally for guidance and advice. This is quite heartening to see. The Enneagram training by Marion is great!"
Kevin Teo – NUS Student.
"Through the Enneagram workshop, I have learnt a lot about myself and become more aware of myself, both the positive and negative sides. And I think it is helpful because I am able to improve myself as well as how to work with people better. I also enjoyed the energy that Marion had and I would recommend anyone to attend her course."
Diana Lee, Bank Julius Baer & Co. Ltd.
"Recently I attended an EQ course conducted by Granville D'Souza which included a segment on Enneagram. The course was very interesting and the Enneagram segment was particularly insightful as it helped me to understand myself (and others) much better. Granville is an excellent coach and is very engaging and keeps the audience interested with a variety of teaching tools such as video clips, games, audience participation etc. I particularly enjoyed hearing anecdotes of his personal and teaching experiences which gave me hope (if I can learn the tool, I can change myself). He's definitely an expert on this subject. I would welcome the opportunity to attend his course again and highly recommend it."
Thng Wen You, Senior Executive, National University of Singapore.
"Dr Granville isn't afraid of the good, the bad or the ugly situations that may happened in life. He willing shares personal experiences about issues in the past, which may have profound shaped individuals to be the way they are now. A very humble and approachable man, Granville's workshop is very interactive and very open. Oftentimes filled with laughter, and even chills when they concern the paranormal. The Life Experiences are distilled and presented as 'stories' to enthral you."
Caroline Then – Bank Julius Baer & Co. Ltd.
"Granville is a very authentic, knowledgeable and passionate trainer and facilitator. His insights and sharing on the Enneagram tool has helped me understand myself better. Although I have undergone an Enneagram programme conducted by another trainer, Granville helped me 'type' myself in the right place. I felt good about it. Thank you Granville, you are an inspiration!"
Jason Tan – Manager(Deans Office), Office of Student Affairs National University of Singapore
"Enneagram is a fascinating program about self-discovery/reflection and appreciation of others. It is self-empowering and very pertinent to our daily lives. I was apprehensive about the program initially as it came across as 'intensive' but Granville's energetic, enthusiastic and effervescent style got me engaged from the moment I entered the class! His well-timed and genuine facilitation has benefited me, professionally and personally a lot."
David Woo – Director, Snappars Publishing – Malaysia
"Granville is a passionate teacher in the field of Enneagram. Learning and knowing the skills of Enneagram is important for business and meeting clients. And the best person to learn from is Dr Granville because his deep understanding of the subject."
Raquel Manumbale – Bank Julius Baer & Co. Ltd.
"I've read something about Enneagram before but I never found it very interesting, until I attended this training. Gran is very knowledgeable in the subject and successfully gained 100% attention from the audience. His interactive style and activities were very useful and entertaining. Before the training, I never knew I had a 9 Personality (Peaceful Person) until I did the Enneagram questionnaire. It was an eye-opener for me as it makes me understand more of my characteristics. Gran also taught us how to understand other person's personality, which from my perspective can be easily applied in our day to day lives, but most especially in the workplace. In summary, I would recommend this training to everyone who is interested to learn more about their personalities and to understand their partners, colleagues and people around them."
Wai Fong – National University of Singapore
I attended Gran's Enneagram course last year, and I found myself, more importantly, I finally started to UNDERSTAND myself.
Initially, I was skeptical about doing a personality typing course because I find most typing out there to be rather superficial as I often see myself fitting into two or more categories. After completing the 200+ enneagram questions, receiving and reading my enneargram typing analysis, I was amazed at how accurate it describes the REAL me, and not the me that I have made, or allow others to make myself up to be. I could find my CORE personality and none of the other 8 types describe me as best (although I show some characteristics of them in different contexts).
After attending the course, I have a better grasp of the philosophy and concept behind the enneagram system. I not only understand why I tend to behave a certain way, but also the behaviors of other people around me. As a result, adjustments were made and relationships have improved; and where usually there were a lot of frustration, things have become more bearable with better understanding and appreciation of the different personally types. The enneagram typing has also given me the affirmation to move on to a new career path. I have been recommending the enneagram to colleagues, relatives and friends and I am looking forward to learning more about the enneagram.
Articles
How does Enneagram work, and how useful is it?
In the early 1900s, the Enneagram was created to depict the human mind. It was developed by more contemporary philosophers and initially employed nine interrelated personality categories to understand people. Even though the most popular Enneagram is currently understood to be a personality type, it is more accurate to consider it a dynamic system.To put […]
4 BENEFITS OF BRINGING THE ENNEAGRAM TO YOUR LIFE
The Enneagram provides a precise understanding of human behavior and motivations we might not be aware of. A vibrant nine-type framework called the Enneagram explores the "whys" of human behavior. To assist us in paying attention while we go out in our daily lives, it seeks to increase our awareness of ourselves and others. The […]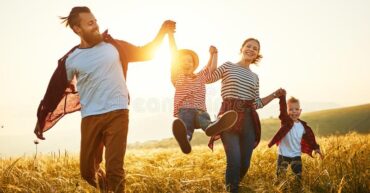 What is Enneagram of personality ?
Originating from the Greek word [Ennéa = Nine] and Gram that represents a diagram, Enneagram of Personality means nine categorizations of interrelated personalities represented in a diagram. Enneagram is a tool to assess one's personality type based upon core fears and core desires. The flow of the enneagram ensures nine basic personality types that are […]
How We Stay Stuck in Our Styles: Schema Maintenance, Avoidance, and Compensation
How We Stay Stuck in Our Styles: Schema Maintenance, Avoidance, and Compensation by Jerome Wagner, Ph.D. Once we establish our personality styles or paradigms to help us apprehend and navigate around the world, we can either keep them pliant, flexible, accommodating, and up to date; or we can rigidly maintain them, assimilating everything into them, […]