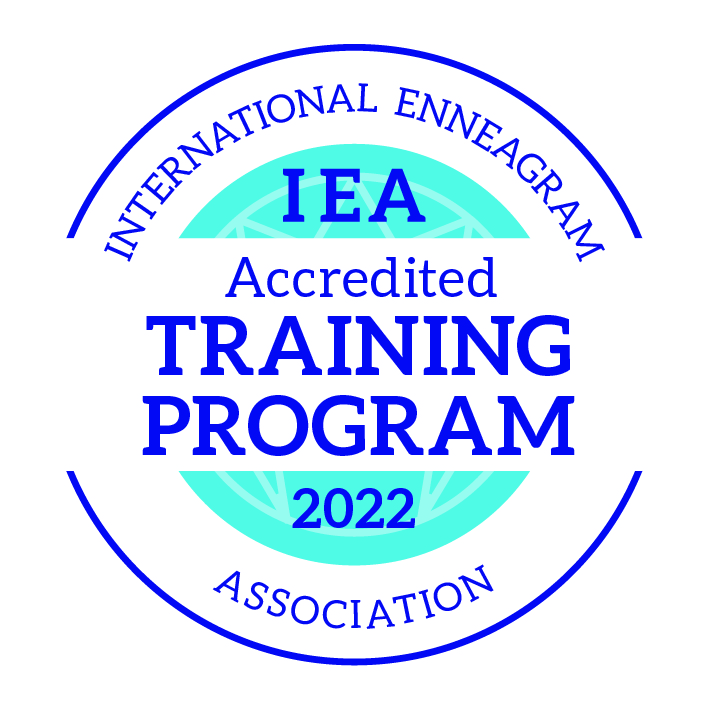 LEVEL 1 ENNEAGRAM PRACTITIONER CERTIFICATION (IBF-FTS)
Understanding Myself, Financial Consultants, Clients & Prospects for Better Communication using the Enneagram (P210415PUP)
9, 10, 12 & 13 May 2022 (FULLY BOOKED)
KEY OBJECTIVES:
To increase awareness of self, recognize blind spots, understand clients to build better relationships and identify prospects for effective communication
1.1  Understand Myself as a Financial Consultant / Advisors / Agency Leader
1.2  Understand My Client / Prospect
COURSE DETAILS:
AUDIENCE: For Agency Leaders, Financial Consultants / Advisors
DURATION: 4 Day Workshop (Total 28 hours)
MATERIALS: Workbook, Slides, Enneagram Personality Profile online test
COST: S$ 2350.00 (Before Funding)
S$ 470.00 (nett fee for those below 40) / S$ 350.00 (nett fee for those 40 and above)
Additional TAG is at $10 per completed hour. Total, 28 hours * T & C apply
CLASS SIZE:  15 to 25 pax
WORKSHOP FORMAT: Face to Face
ENTRY REQUIREMENTS: O or N levels
CERTIFICATION ON COMPLETION: ENNEAGRAM PRACTITIONER CERTIFICATION
ABOUT THE PROGRAM:
The workshop emphasizes the importance of awareness as a fundamental tenet and seeks to provide participants a fundamental tool and platform to explore the key components firstly understanding self and unveiling blind spots and secondly in improving our mindset, hence decision making and how we feel about ourselves. Only then, can we be conscious and build long lasting and authentic relationships. The program will do a deep dive into understanding our deeply held patterns of thinking and behaving, how information is processed and conveyed both consciously and unconsciously, and what leads someone to become the way they are. With such an understanding, the ability to tweak our responses to achieve personal excellence is heightened. Nurturing such a skill and ability allows us to effectively influence and lead others. The Enneagram online tool will underline and pinpoint with accuracy one's predispositions and ways of being are driving success or limiting growth opportunities. It will not only highlight gaps and challenges but offer a path for growth with clear guidelines about how to move forward. This workshop will offer a roadmap for making a complete turnaround in our communication and relationships with others.
Offering a framework for personal and organizational transformation, the Enneagram encourages personal responsibility, supports continuous improvement and fosters open communication. The Enneagram is effective in many business and organizational applications, including teambuilding, performance enhancement, communication skills, motivation and negotiation. The Enneagram demonstrates different points of view, strengths, limitations and communication styles for each of the types. This helps you to learn how to work with your blind spots and become more effective. As you discover your personality type, you also will discover what motivates you, your coping strategy and keys to personal development.
Learning Outcomes
Understand the key Features of the nine Enneagram Styles
Identify Unconscious Patterns that trigger Reactions and Drive one's life
Practice how to read Behaviors and predict possible Outcomes
Gain Clarity on our Communication Blind spots and enhance Communication through the Understanding of our Differences
Understand the Importance of Facing up to Difficult Situations and how to Effectively get your point across
Using the Enneagram to know the Needs of Potential Clients and enhance Client Relationships
Understand all the Personalities around you so that you Listen with Compassion, Awareness and Understanding
How to interpret the Enneagram Personality Profile in depth and debrief it effectively
* Participants to take Enneagram Profile Test at least a day before course commences and bring the report
The Facilitators:
Signup Here